Free Online Giving for Churches, Ministries, and Missionaries.
Secure and confidential giving made easy.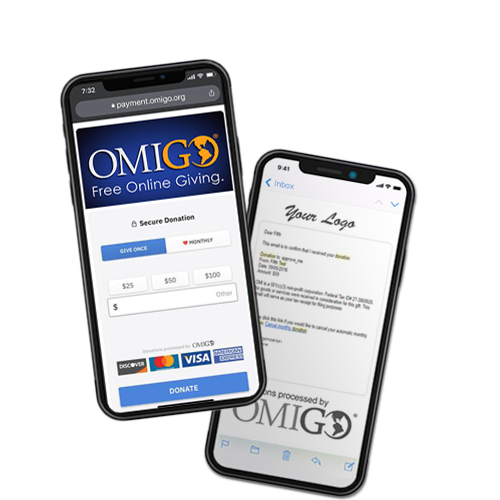 Start Fundraising With OMIGO® Today!
OMIGO® is a FREE online giving tool for churches, ministries, and missionaries. Our mission is to help you raise funds to support the work that God has called you to do.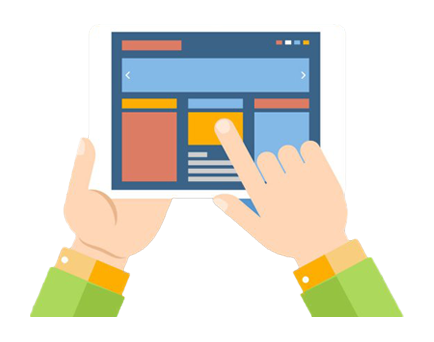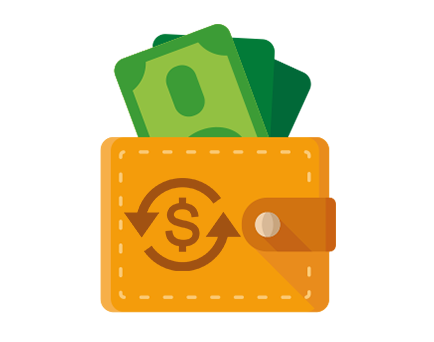 Accept Recurring Donations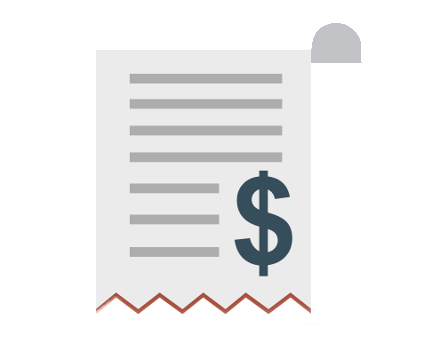 Automated PDF Tax Receipts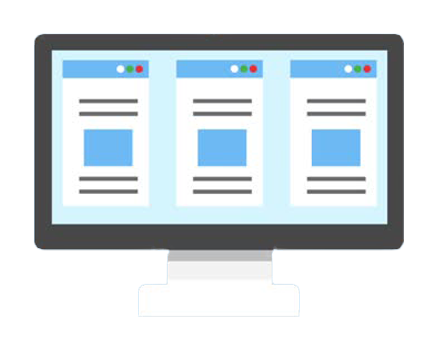 Use OMIGO® On Any Website!
OMIGO® works on all websites and social media platforms. No coding necessary, and can be customized to meet your organization's needs.


Accept Recurring Donations

Automated PDF Tax Receipts



Automated PDF Tax Receipts
Easy to use. No coding needed!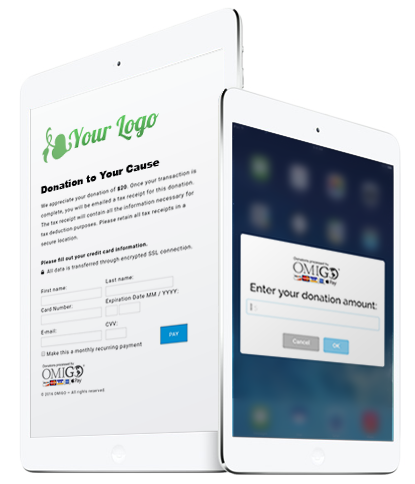 We give you everything you need to achieve your fundraising goals for FREE!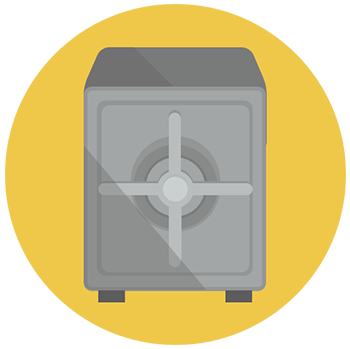 OMIGO® utilizes a robust fraud and risk management solution that detects and prevents ecommerce credit card fraud.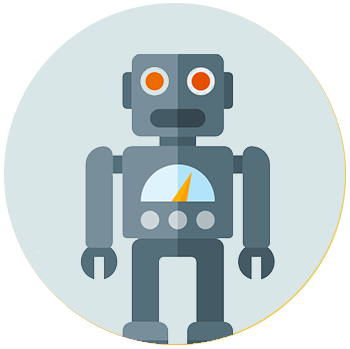 OMIGO® automatically sends donors your personalized tax contribution acknowledgement letter.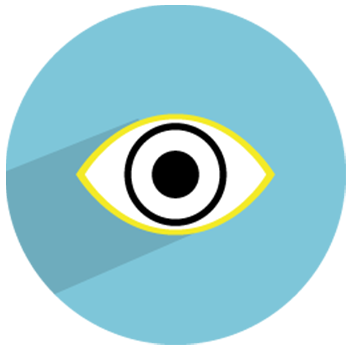 OMIGO® allows you to view all donor data in one secure location.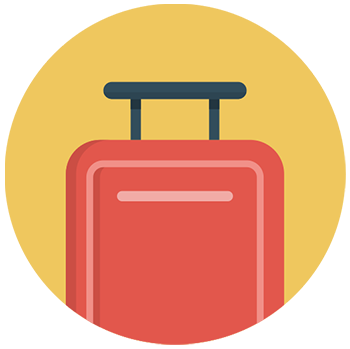 OMIGO® eliminates donor fatigue. It goes wherever you go, and your donors go with you.
Who we are…We are an ecclesiastical ministry association comprised of evangelical Christians whose goal is to support the one mission that was given to every believer in Mark 16:15. Our history… We have been processing donations since 2008. We process and manage the donations of numerous churches, organizations and missionaries. What to expect from us…When you use OMIGO® , you can expect us to help you achieve your fundraising goals. We will help you get your message out and build awareness about your work.
You must be a legal citizen of the United States of America.
Your organization must be a church or a registered 501c3 that is  based in the United States.
Your organization must have a U.S. bank account. (No foreign banks permitted.)
Your organization's website must have a valid SSL certificate.
REQUEST A DEMO TODAY!
OMIGO® is absolutely FREE… Churches, ministries, organizations, and missionaries do not have to pay anything to use OMIGO® ! Just request a demo to learn more.  You will see for yourself how amazing OMIGO® is!
We have so much more to offer…  As an OMIGO® user, we help you identify grants that align with your objectives. We also provide free one-on-one coaching sessions to help take your cause to the next level!