Easy-To-Use Donation Processing at Your Fingertips.
Secure and confidential giving made easy.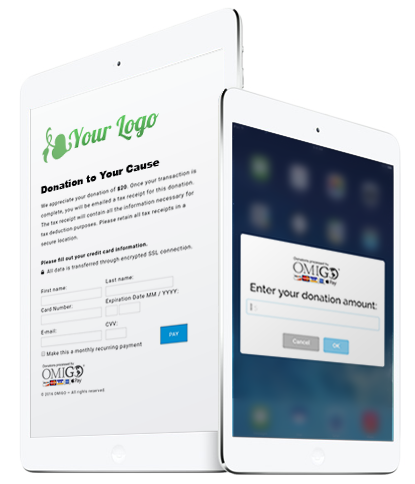 EASY-TO-USE WORDPRESS PLUGIN
Process credit card donations and give tax deduction receipts from your own website!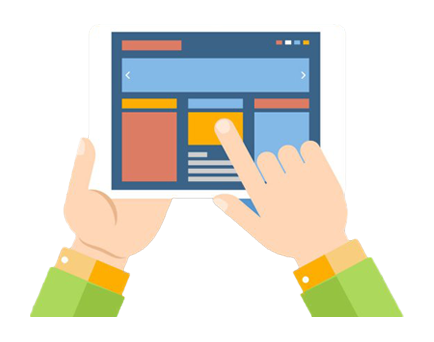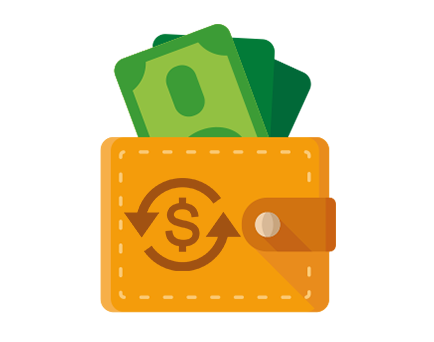 Accept Recurring Donations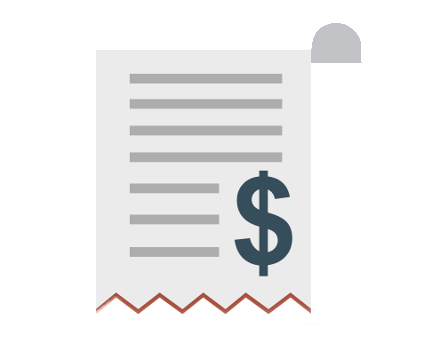 Automated PDF Tax Receipts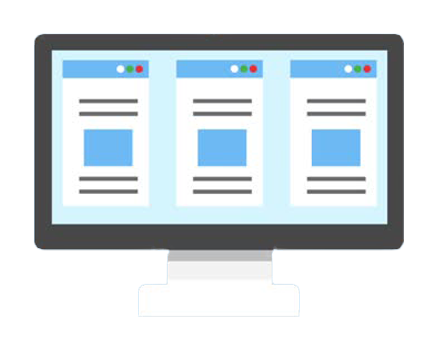 Just install and activate. No coding needed.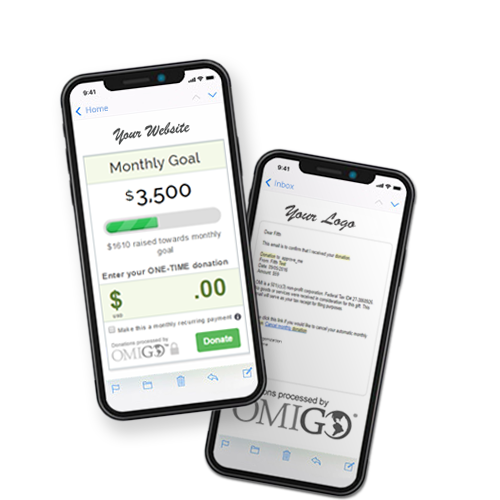 We give you everything you need to achieve your fundraising goals.
• Enjoy a stress-free tax season.
• Less paperwork.
• Attractive goal bar and donation buttons.
• Free automated recurring donations.
• Deposit funds directly to any U.S. bank account.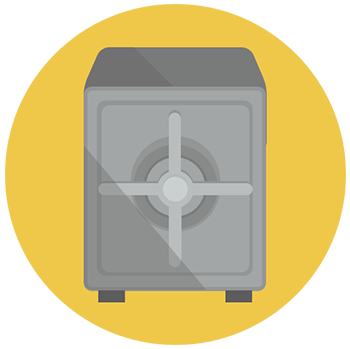 OMIGO utilizes a robust fraud and risk management solution that detects and prevents ecommerce credit card fraud.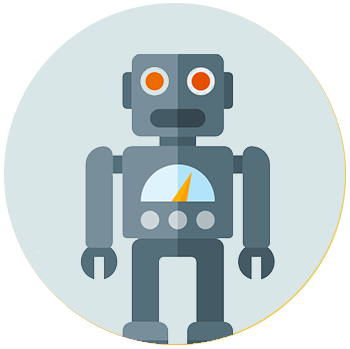 OMIGO automatically sends donors your customized tax contribution acknowledgement letter.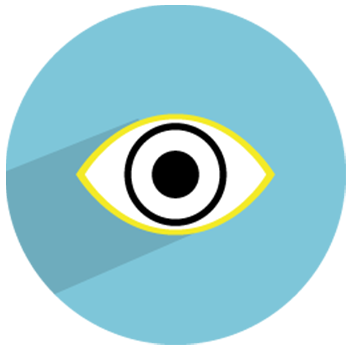 OMIGO allows you to view all donor data in one secure location.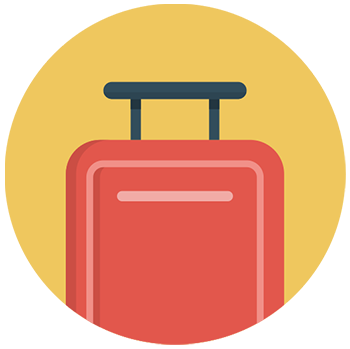 OMIGO eliminates donor fatigue. It goes wherever you go, and your donors go with you.
Accept credit card donations on your website.
Unlimited campaigns • Unlimited transactions
Customizable Tax Deduction Receipts

Recurring payments

Donor Database

Easy-to-use donation buttons

Goal bar
Credit card processing fees of 2.2% +.60 applies to Visa, Mastercard, Discover, JCB, Diners Clubs cards, Venmo and digital wallets, and 3.25% + $.60 per transaction for American Express cards . Transaction fees are negotiated based upon monthly volume. Contact us for more details.
OMIGO ® is a plugin that is owned and operated by a 501c3 organization. We are here to help support God's work.
Who we are not…We are not greedy investors. We have no hidden fees. No hidden charges. The fees that you pay go towards keeping OMIGO safe and secure.
What to expect from us…When you contact our team, you can be confident that we will do our very best to emulate Christ while working with you.
You must be a United States of America legal citizen.
Your organization must be a registered 501c3 and based in the United States.
Your organization must have a U.S. bank account. (No foreign banks permitted.)
Your organization's website must have a valid SSL certifcate.
Pay the non refundable registration fee, if applicable.